Reviews
Ploi Review
Ploi is a hosting and deployment platform that allows developers to easily deploy their web applications. It is a platform that can help to automate the deployment process and make it easier to manage and maintain web applications. With ploi.io, users can deploy web applications to various servers, configure automatic backups, and monitor the performance of their applications.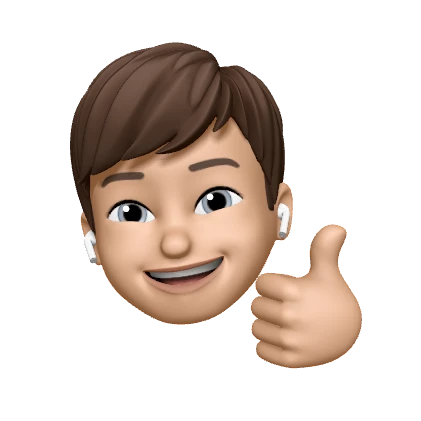 Visit Ploi (Affiliate)
Ploi is a web-based deployment tool that allows developers to easily and quickly deploy their applications to various servers. The tool offers a user-friendly interface and a range of features that make it easy to automate deployment processes and keep track of changes.
One of the key features of Ploi is its support for a wide range of programming languages and frameworks, including PHP, Node.js, and Ruby on Rails. This means that developers using different languages and frameworks can all benefit from using Ploi.
The tool also offers a range of options for customizing and automating deployments, such as the ability to create custom scripts and webhooks, and the ability to set up automatic deployments based on certain conditions, such as a successful build or passing tests.
Ploi also has a built-in monitoring system that allows you to keep an eye on your servers and applications and be notified if something goes wrong. This can help you to quickly identify and fix any issues, and ensure that your applications remain up and running.
Another great feature of Ploi is the ability to deploy to multiple servers at once. This allows you to easily scale your application and ensure that it remains available to users even if one server goes down.
In terms of pricing, Ploi offers a free plan with basic features, as well as paid plans with more advanced features.
Overall, Ploi is a great tool for automating deployment processes and keeping track of changes. Its wide range of features and support for multiple languages and frameworks make it a great choice for developers of all skill levels.
However, it's worth noting that if you are looking for a more advanced or specialized tool and you have specific needs, it may be worth evaluating other options before committing.
Visit Ploi (Affiliate)