Reviews
UpCloud Review
UpCloud is an IaaS provider that offers customizable VPS with high-performance computing resources, advanced automation tools, and a global network of secure data centers. Its proprietary MaxIOPS technology ensures faster server performance, and its user-friendly control panel simplifies server management. UpCloud is designed for businesses and developers seeking a scalable, reliable, and high-performance cloud infrastructure.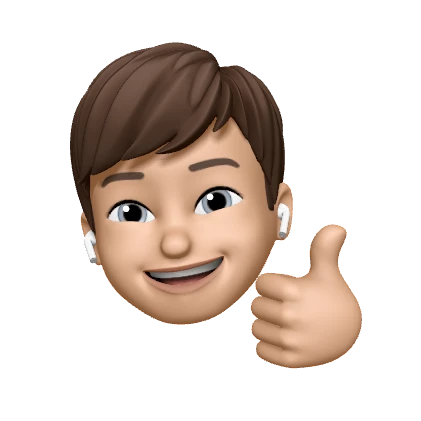 Visit UpCloud (Affiliate)
UpCloud is a cloud-based infrastructure as a service (IaaS) provider that offers scalable virtual private servers (VPS) with a range of advanced features. The platform is designed to provide developers and businesses with high-performance computing resources, customizable storage options, and a range of automation tools to make managing applications and services easier.
One of the standout features of UpCloud is its lightning-fast server performance. The company's proprietary MaxIOPS technology ensures that disk input/output (I/O) is faster than traditional storage solutions, resulting in faster application load times and improved user experiences. Additionally, UpCloud offers a range of customizable server configurations to match specific application needs, from small-scale personal projects to large enterprise-level applications.
UpCloud also provides a user-friendly web-based control panel that simplifies the process of creating and managing servers. The platform offers an API for easy automation and integration with existing tools, as well as comprehensive monitoring and analytics tools to help users optimize server performance.
Another significant advantage of UpCloud is its global network of data centers, which allows developers to deploy their applications closer to their users, reducing latency and improving overall performance. The company's data centers are also designed to provide the highest levels of security, with multiple layers of protection, redundant power and cooling, and 24/7 monitoring.
One potential downside of UpCloud is its pricing, which may be more expensive than other cloud service providers for some users. However, the platform's advanced features and high-performance capabilities may justify the added expense for some businesses and developers.
Overall, UpCloud is an excellent choice for businesses and developers looking for a high-performance cloud infrastructure with customizable server configurations and a range of automation tools. Its advanced features and user-friendly interface make it a compelling option for those seeking a scalable, secure, and reliable cloud-based solution.
Visit UpCloud (Affiliate)